Welcome to our sanctuary, where you can indulge in an exquisite blend of services for both physical and spiritual relaxation, rejuvenation, and renewal.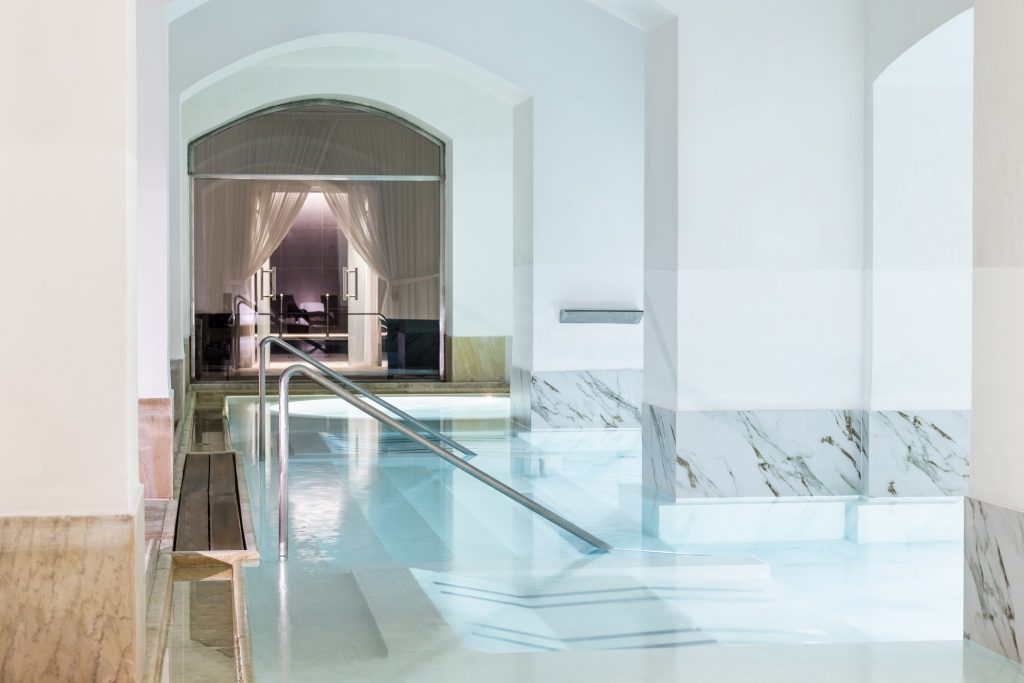 Indulge in a luxurious day at one of Prague's most exclusive spas. Rediscover harmony as you revitalize your body and soul amidst exceptionally serene surroundings.
Embark on a journey of pampering and relaxation with our comprehensive range of spa treatments, including full body massages, signature body rituals, and personalized facial treatments tailored to your unique skin type.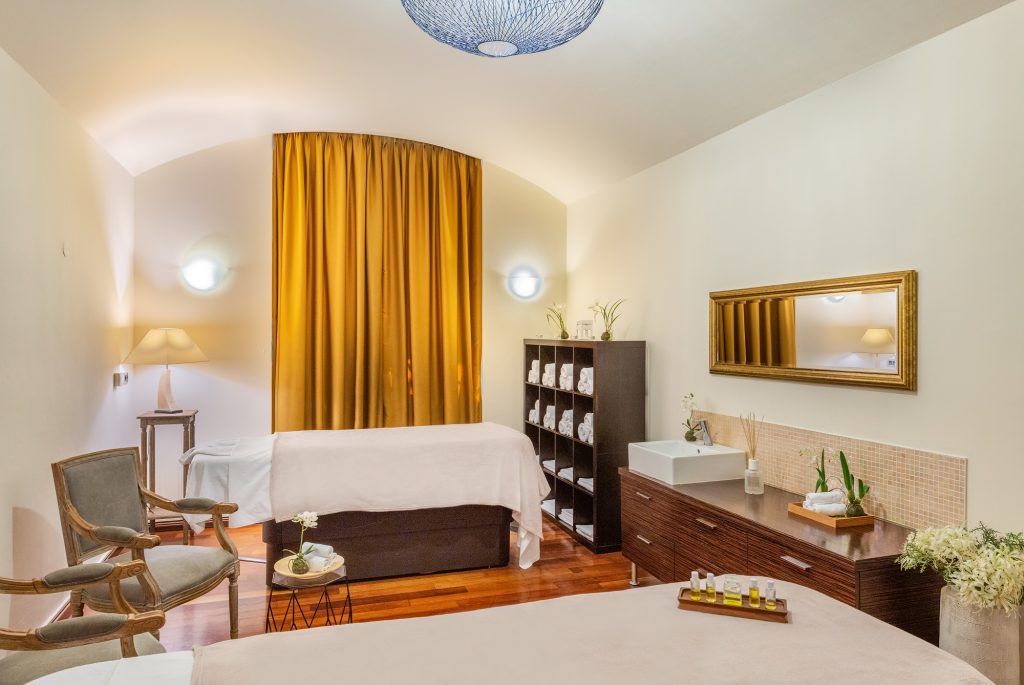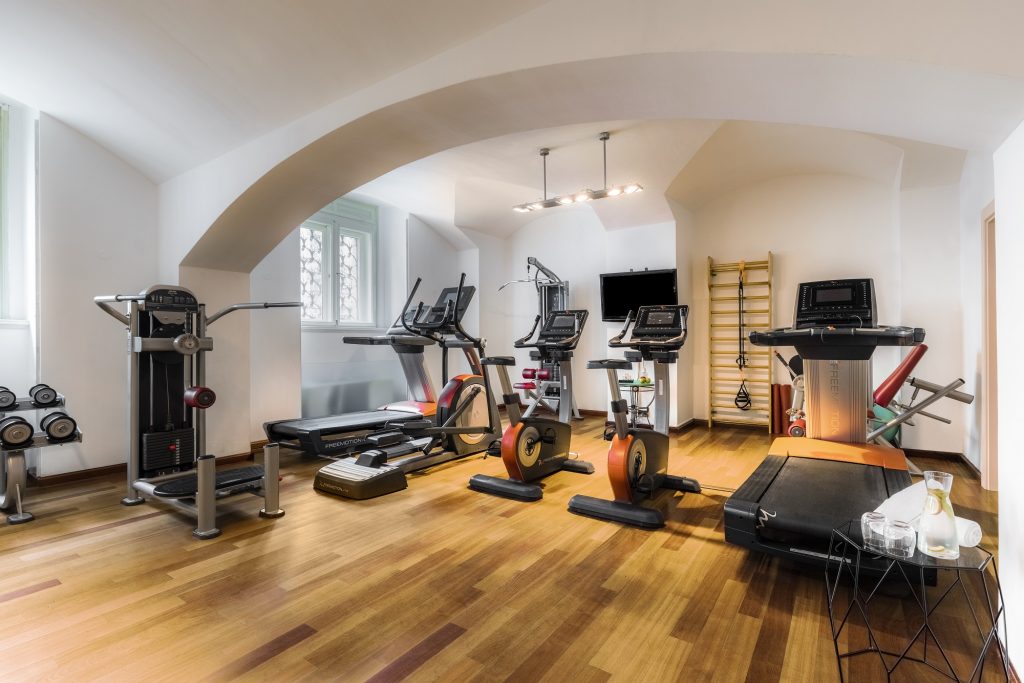 Enjoy the exclusive surroundings of the spa facilities to the maximum by becoming our member and let us give you our utmost professional care and individual attention.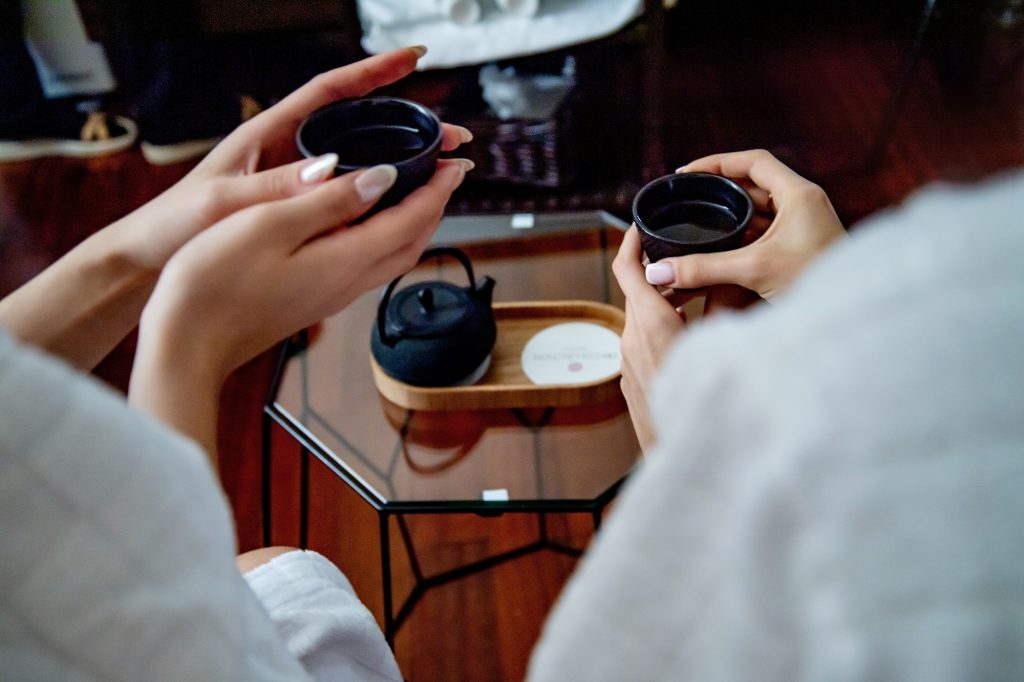 Have a look at what we have prepared for you as a special promotion this month!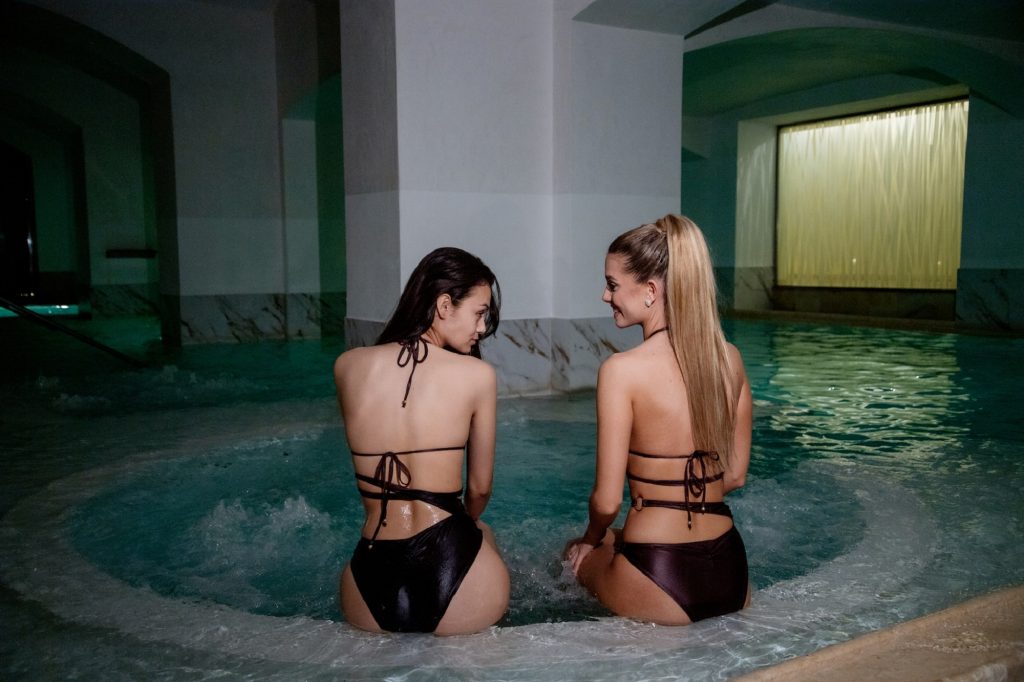 Enjoy Carlo IV Wellness & Spa in private or with a group of friends or colleagues. We will be glad to prepare a tailor-made programme for you.
For more information please contact us.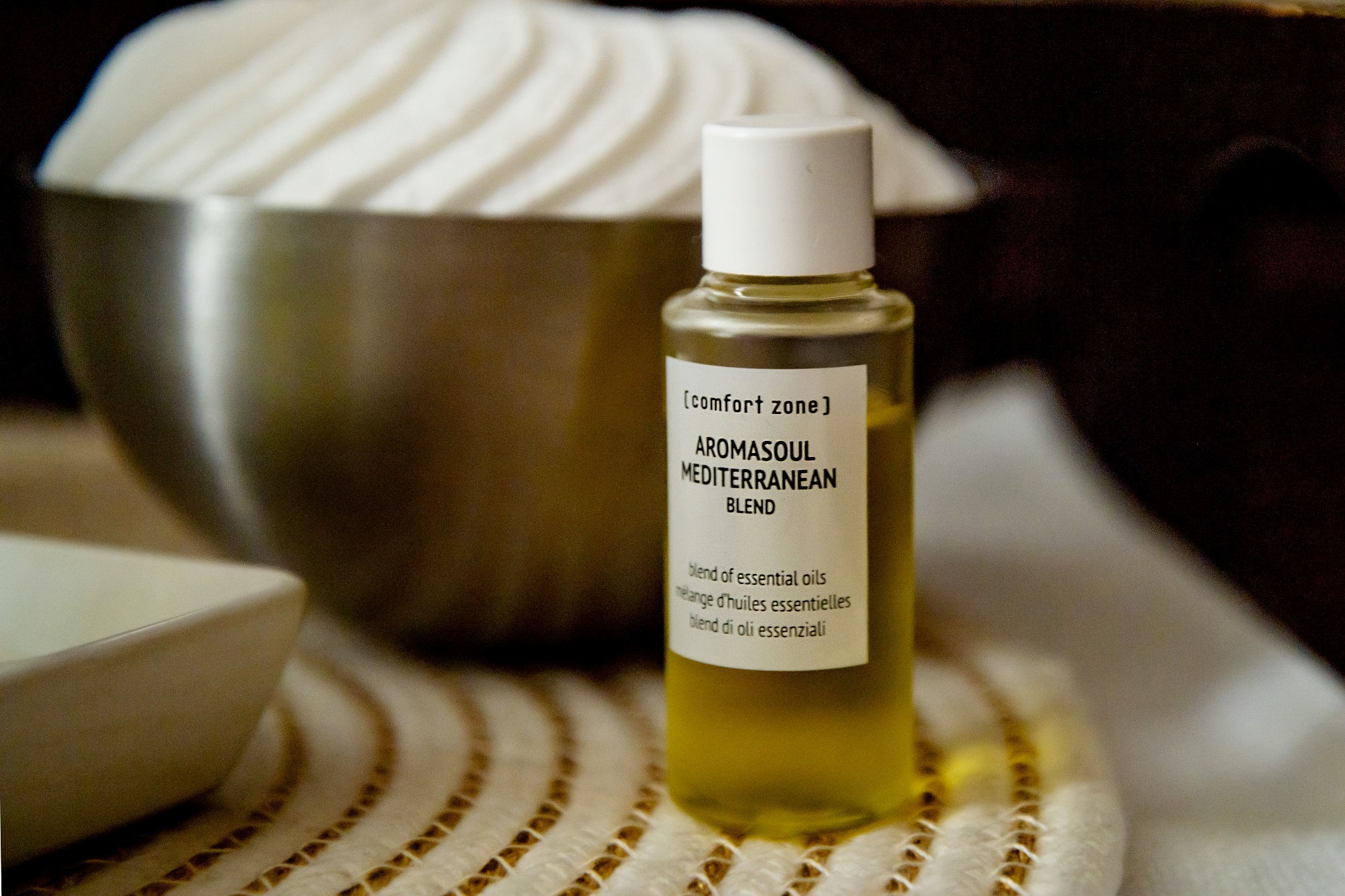 We will be happy to prepare a personalised gift voucher. We also have solutions if you want to purchase vouchers for your clients or employees.
For more information please contact us.