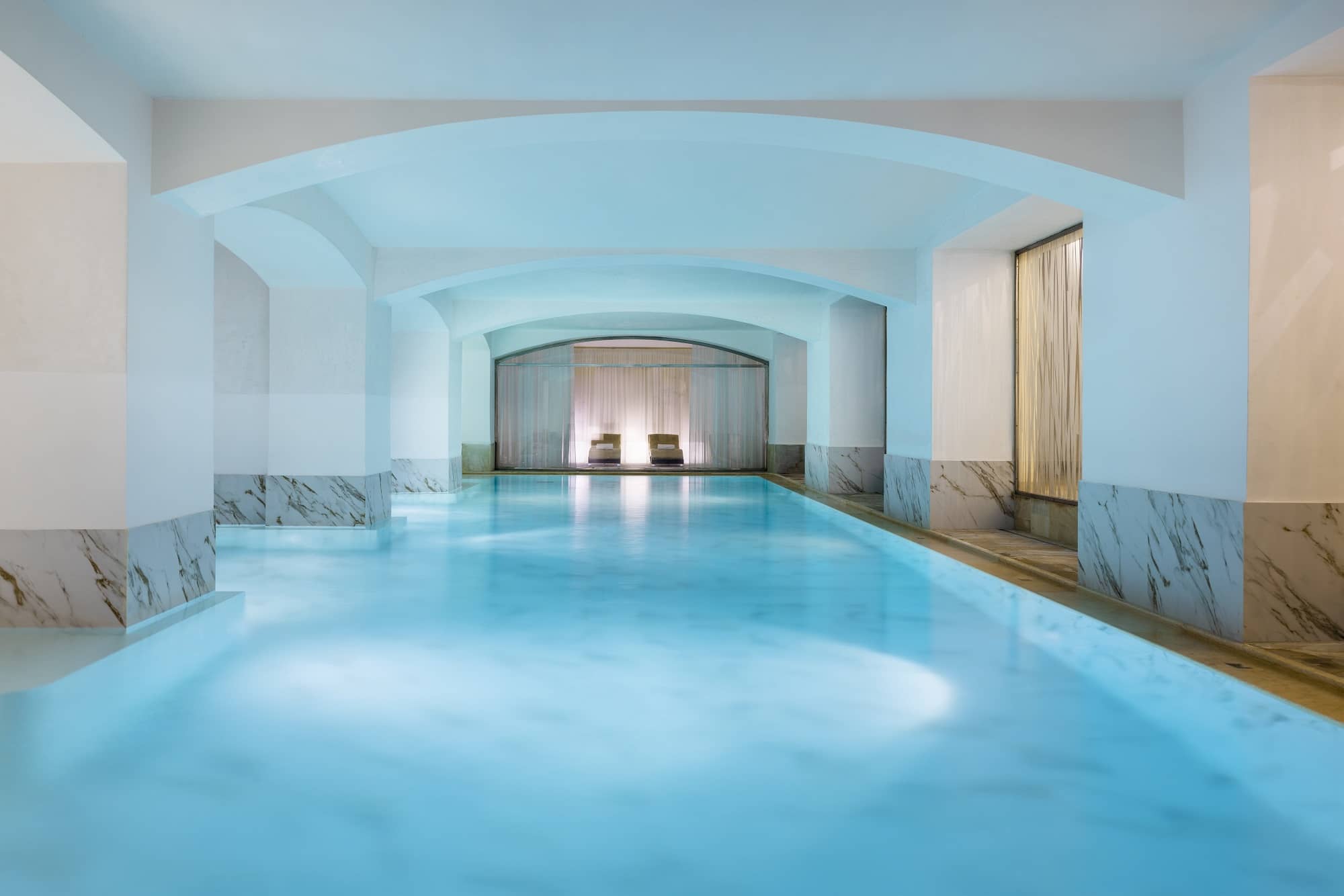 Dive into a world of serene tranquillity as you step into our enchanting vaulted-ceiling swimming pool, an oasis of calm nestled in a tranquil environment. Experience the soothing embrace of waters heated to a perfect 28 degrees, stretching across a spacious 20-meter expanse for leisurely swims. Enhancing the indulgence, you'll find two inviting whirlpools and gentle water massage features, promising an unparalleled haven of relaxation and rejuvenation.
Let your stress evaporate as you indulge in the restorative benefits of rejuvenating sauna sessions. Immerse yourself in the revitalizing experience of our sauna, where the gentle heat promotes detoxification, enhances circulation, and provides a serene escape to unwind and rejuvenate.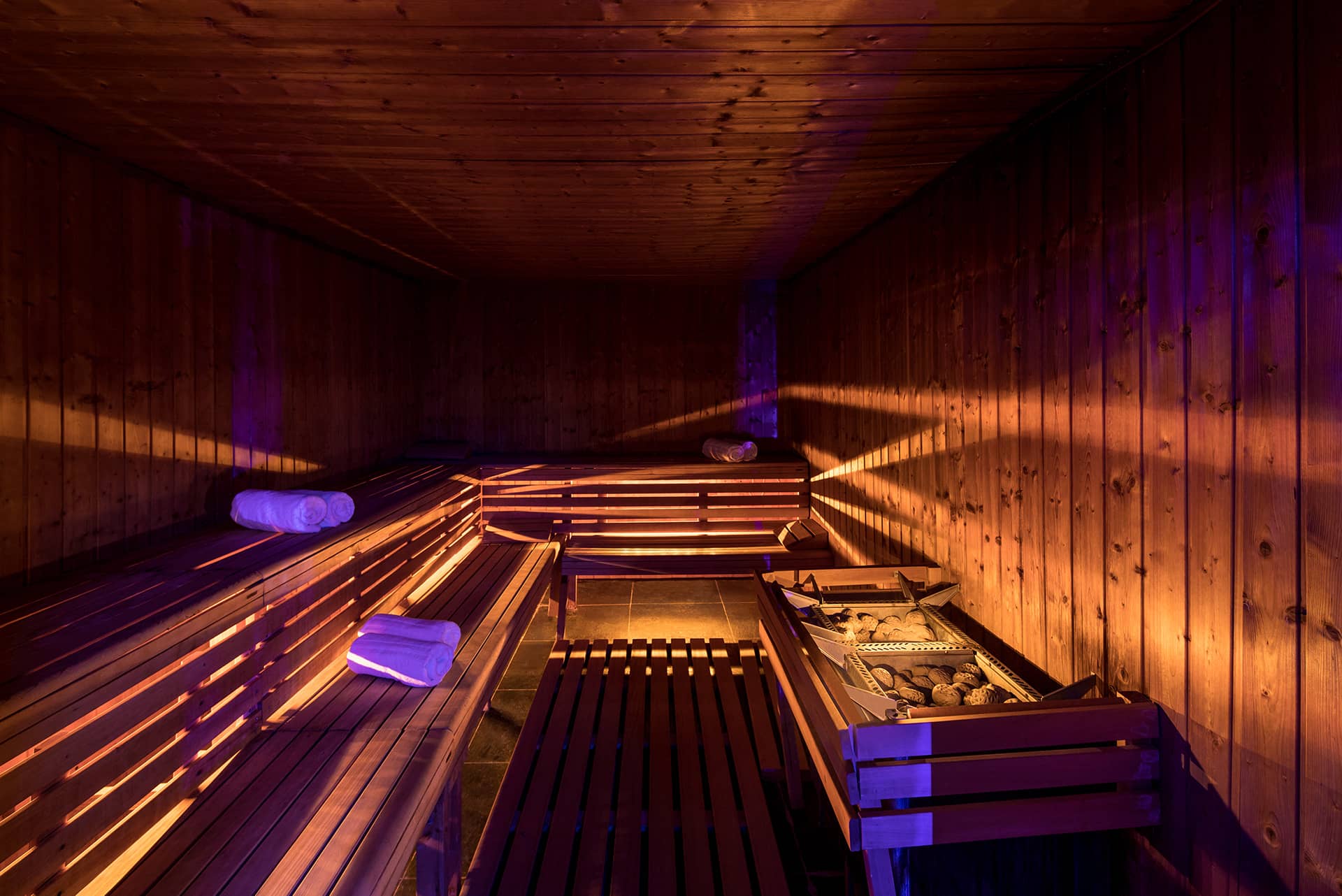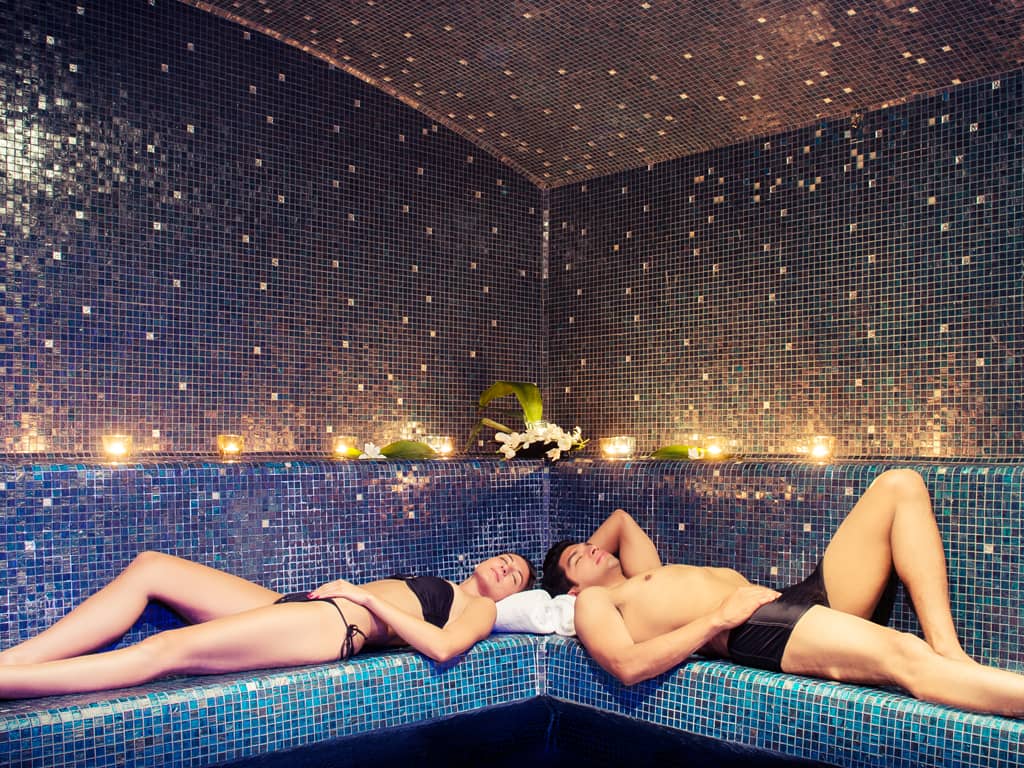 Surrender yourself to the restorative power of our steam room, where your cares and worries melt away in the misty embrace of gentle warmth. Allow the enveloping steam to soothe your senses, release toxins, and wash away the tensions of the day. Enter this tranquil hideaway and emerge feeling refreshed and renewed.
Discover the incredible potential of our modern fitness zone, thoughtfully equipped with a diverse range of amenities to support your wellness journey. From a variety of weights to engage your muscles to invigorating running machines that get your heart pumping, our space is tailored to meet a range of fitness aspirations.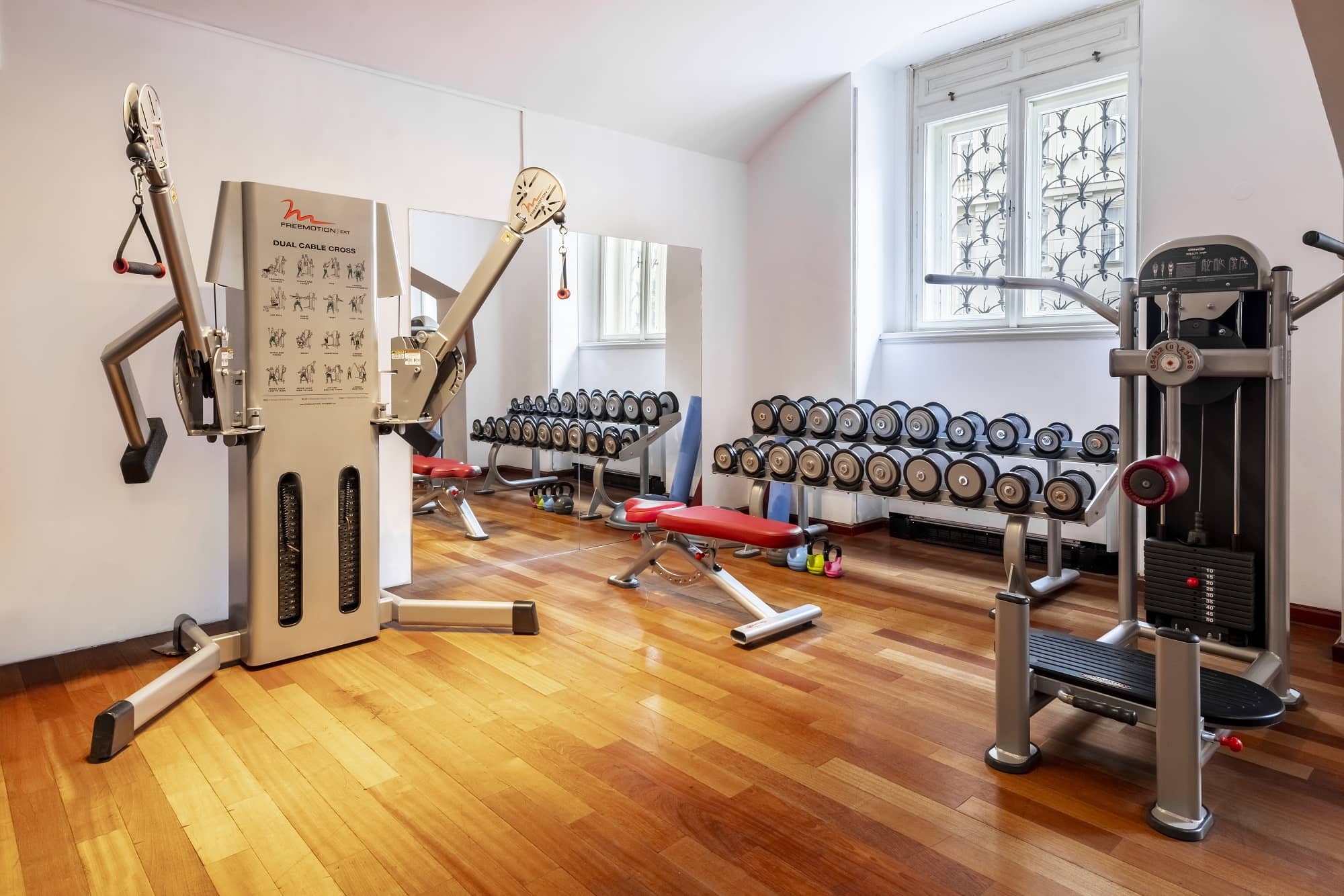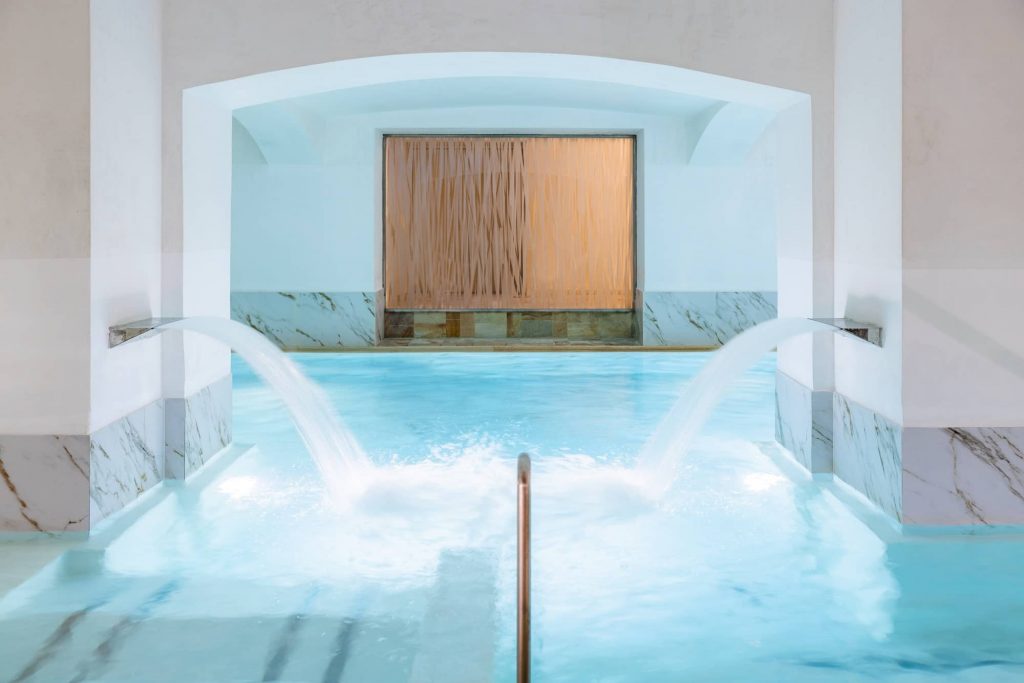 One-time unlimited entry to Day spa: swimming pool, sauna, steam room and gym – CZK 1600 / person.
Two-hour entry only when booked with a massage or a spa treatment (60-minute or longer) CZK 500 / person.
Please note that children 0-15 years of age are allowed to the spa only until 6:00 pm and only with all-time supervision of an adult.
We kindly ask you to book your visit in advance as the wellness area has a limited capacity to ensure the comfort and privacy of all guests. Reserve your visit at spa.nhcollectionpraguecarloiv@nh-hotels.com or call +420 778 449 045.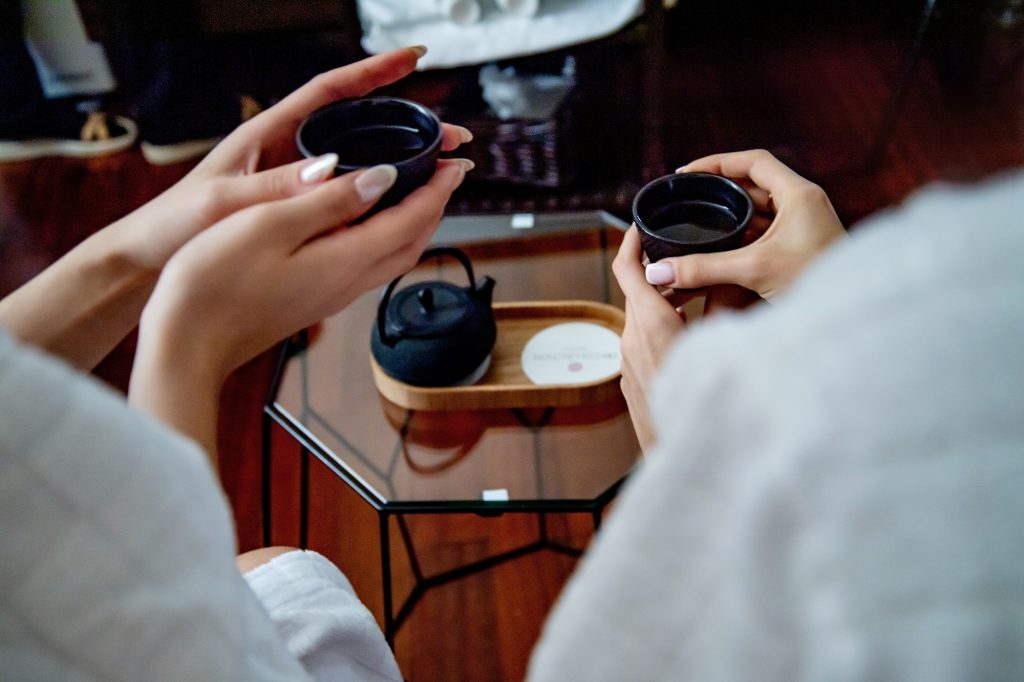 Have a look at what we have prepared for you as a special promotion this month!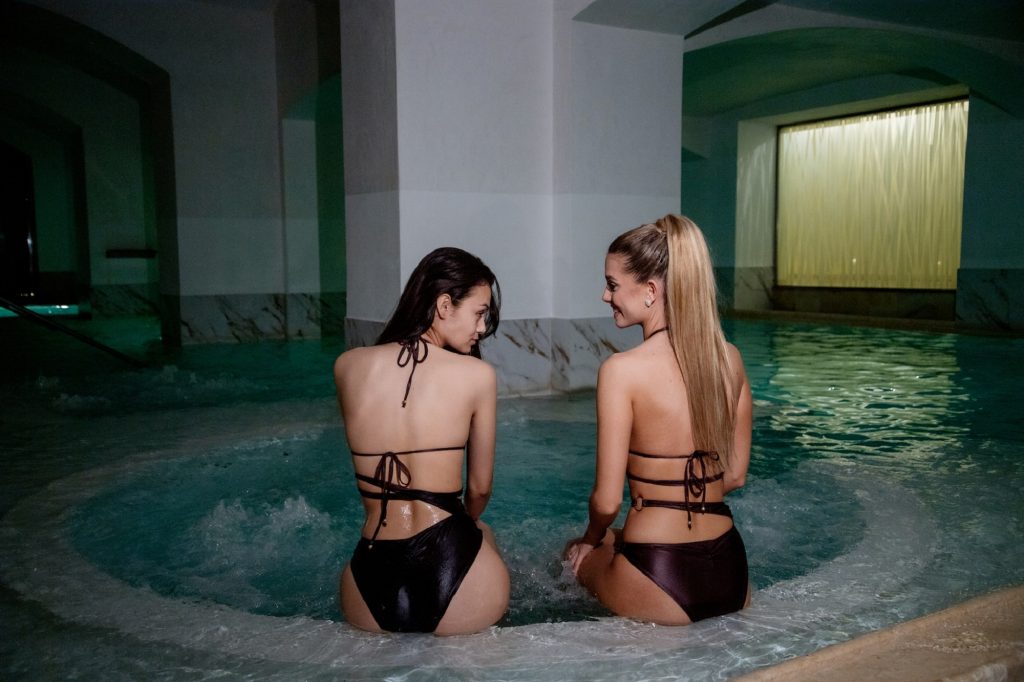 Enjoy Carlo IV Wellness & Spa in private or with a group of friends or colleagues. We will be glad to prepare a tailor-made programme for you.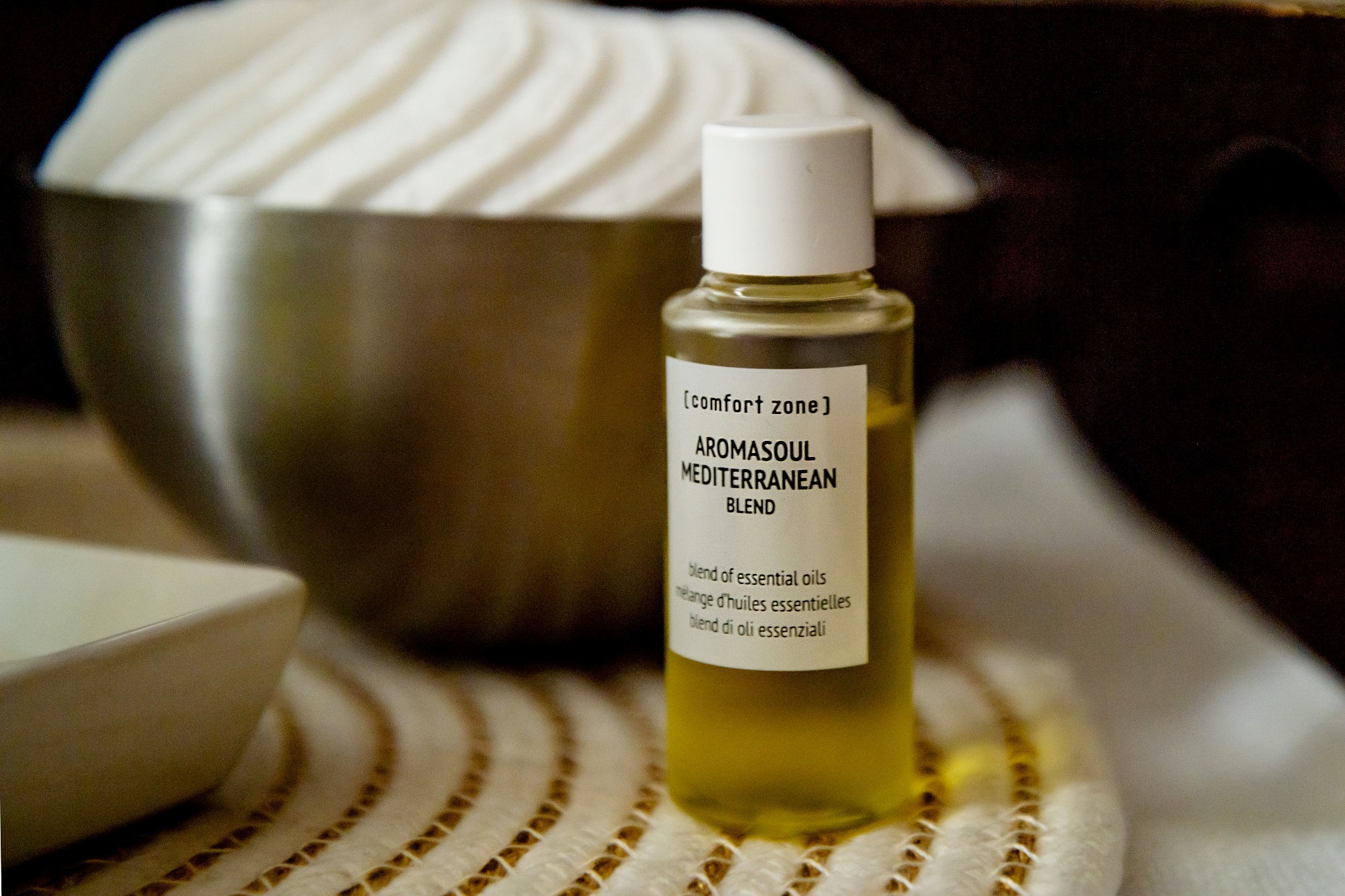 We will be happy to prepare a personalised gift voucher. We also have solutions if you want to purchase vouchers for your clients or employees.