Treatments
Experience a world of relaxation and rejuvenation with our offer of massages, treatments, facials and unique packages. From revitalizing massages to pampering rituals, our offerings will meet your every need. For a complete list of all our treatments and prices, please see our menu.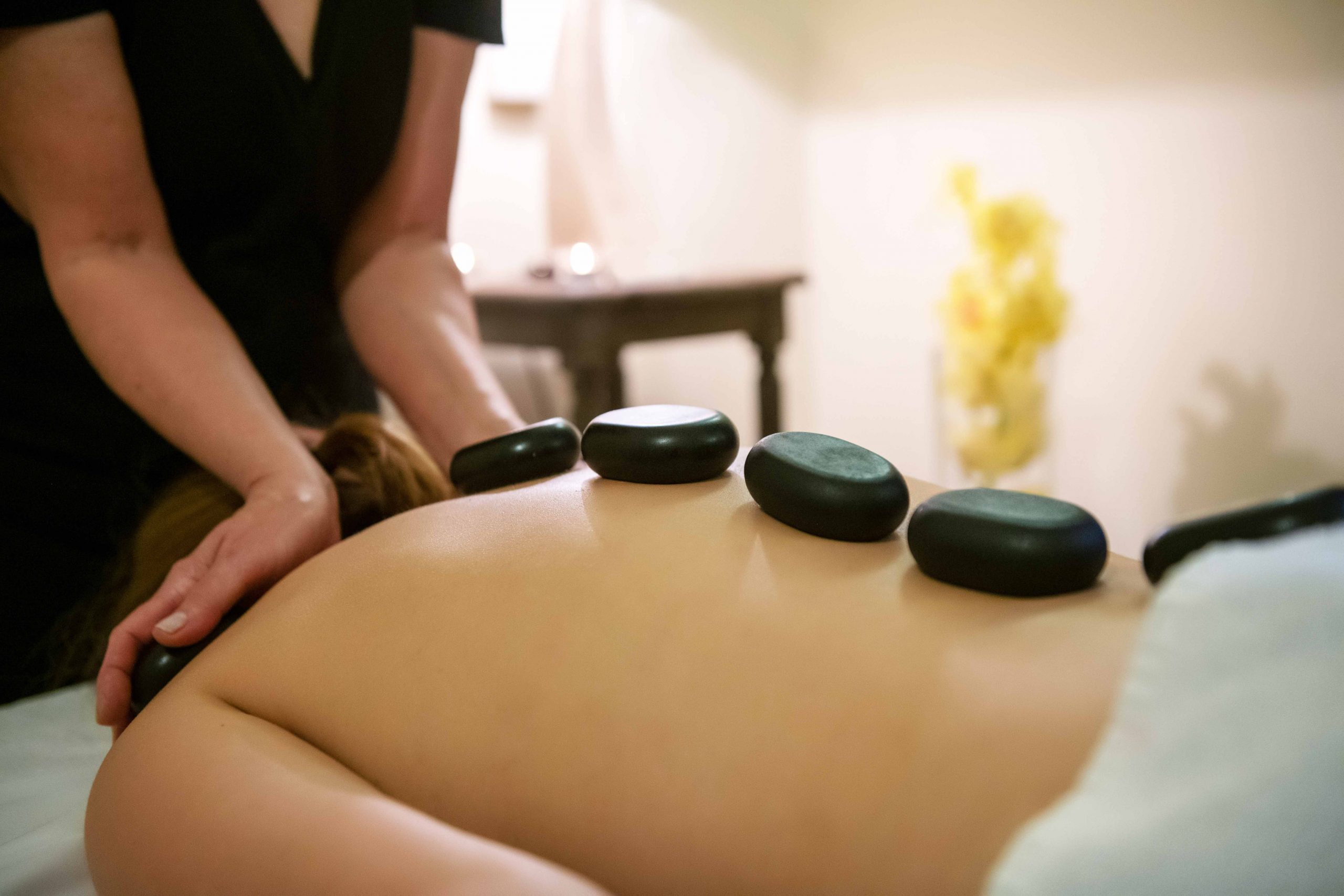 BODY MASSAGES
Experience the ultimate relaxation and rejuvenation with our luxurious body massages. Our skilled therapists specialize in a variety of techniques. From the soothing strokes of Swedish massage to the targeted relief of deep tissue therapy, the comforting warmth of lava stone, or aromatherapy, each massage offers a unique pathway to serenity.
BODY RITUALS

Unwind and achieve a state of holistic wellness with our rejuvenating body rituals that are designed to nurture both body and mind. Our rituals are tailored solutions for better sleep, effective slimming, and overall vitality. From invigorating exfoliation that unveils your inner radiance to deeply relaxing massages, our body rituals combine ancient wisdom with modern techniques to offer the ultimate rejuvenation experience. Savour our luxurious treatments and step into a world of inner tranquillity and outer beauty.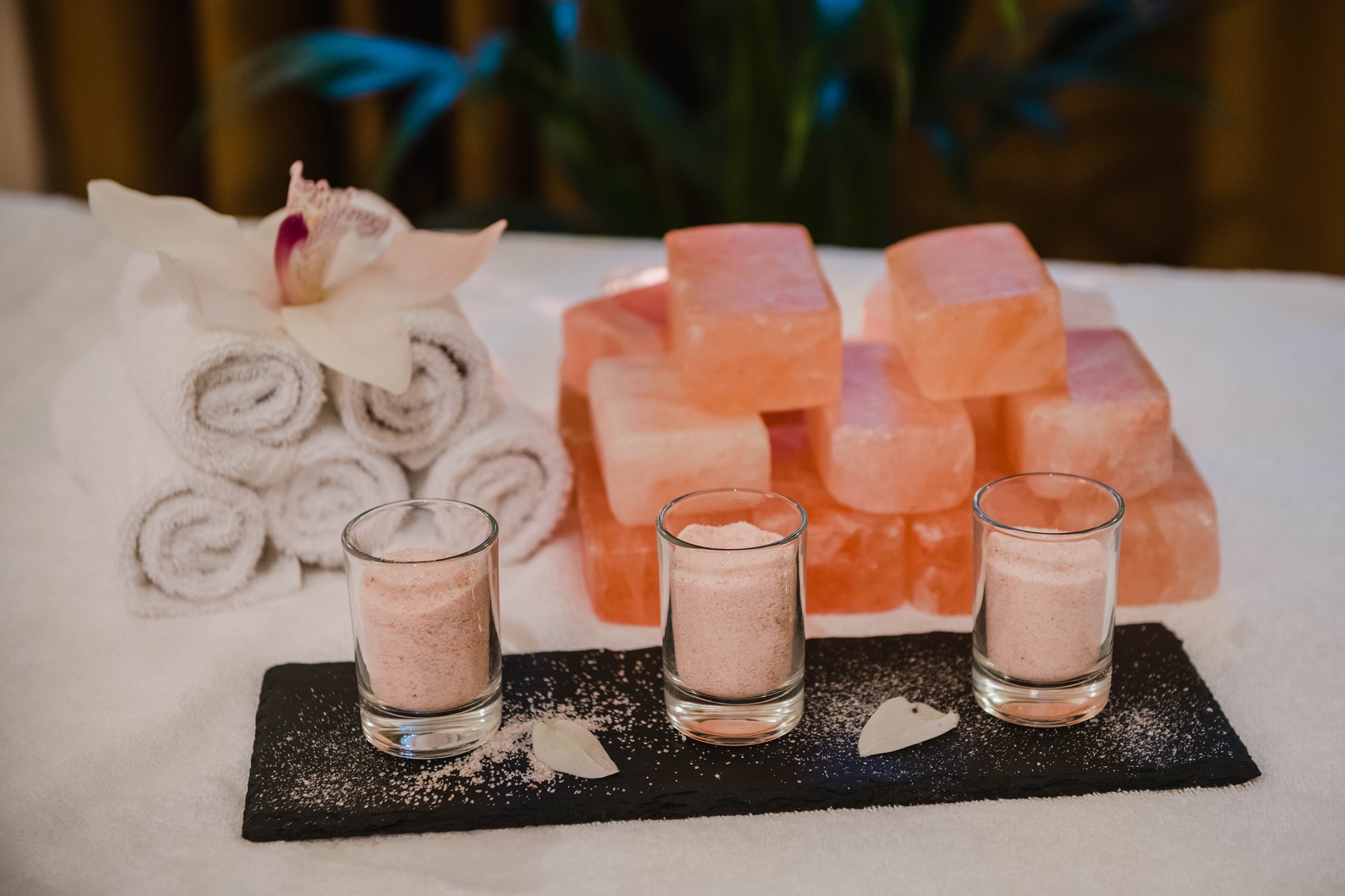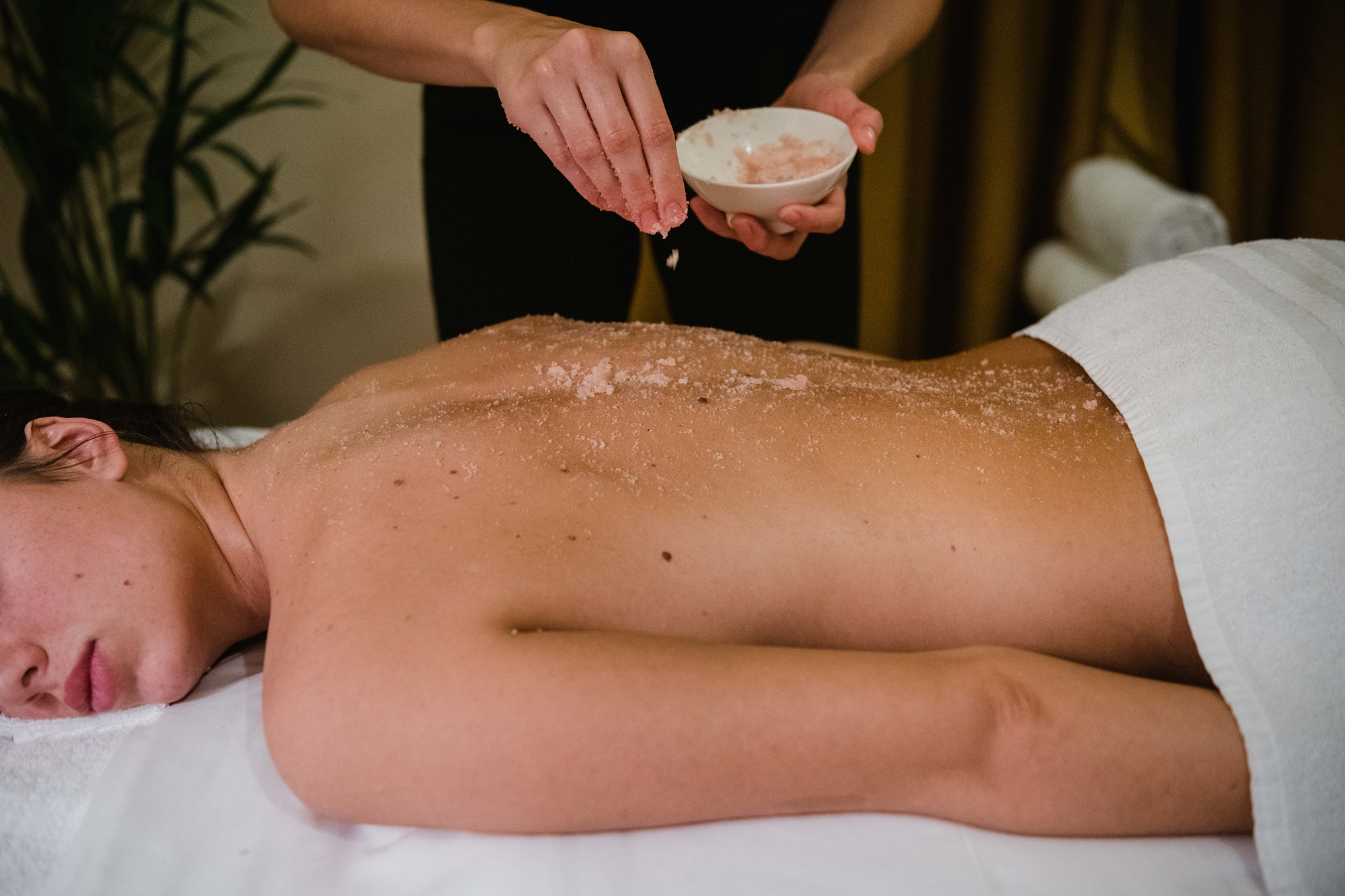 SPA EXTRAS

Elevate your spa experience with our exquisite spa extras, designed to enhance your journey to relaxation. From focused foot or head massages to revitalizing exfoliating peels, our curated selection of extras provides the perfect complement to your relaxation. Take your indulgence to new heights and make your spa experience truly unforgettable.
FACIAL TREATMENTS

Discover the ultimate in immediate and luxurious results with our bespoke facial treatments. Immerse your skin in the richness of precious oils and rare ingredients, meticulously chosen to pamper and rejuvenate. At the heart of these treatments lies [ comfort zone ], an internationally acclaimed spa brand celebrated for its diverse product and treatment portfolio. Founded on the scientific expertise of Dr. Davide Bollati, the brand effortlessly merges extensive clinical research with nature's most potent elements, crafting proprietary formulations that redefine the intersection of science and indulgence. Experience the extraordinary blend of expertise and luxury that awaits you.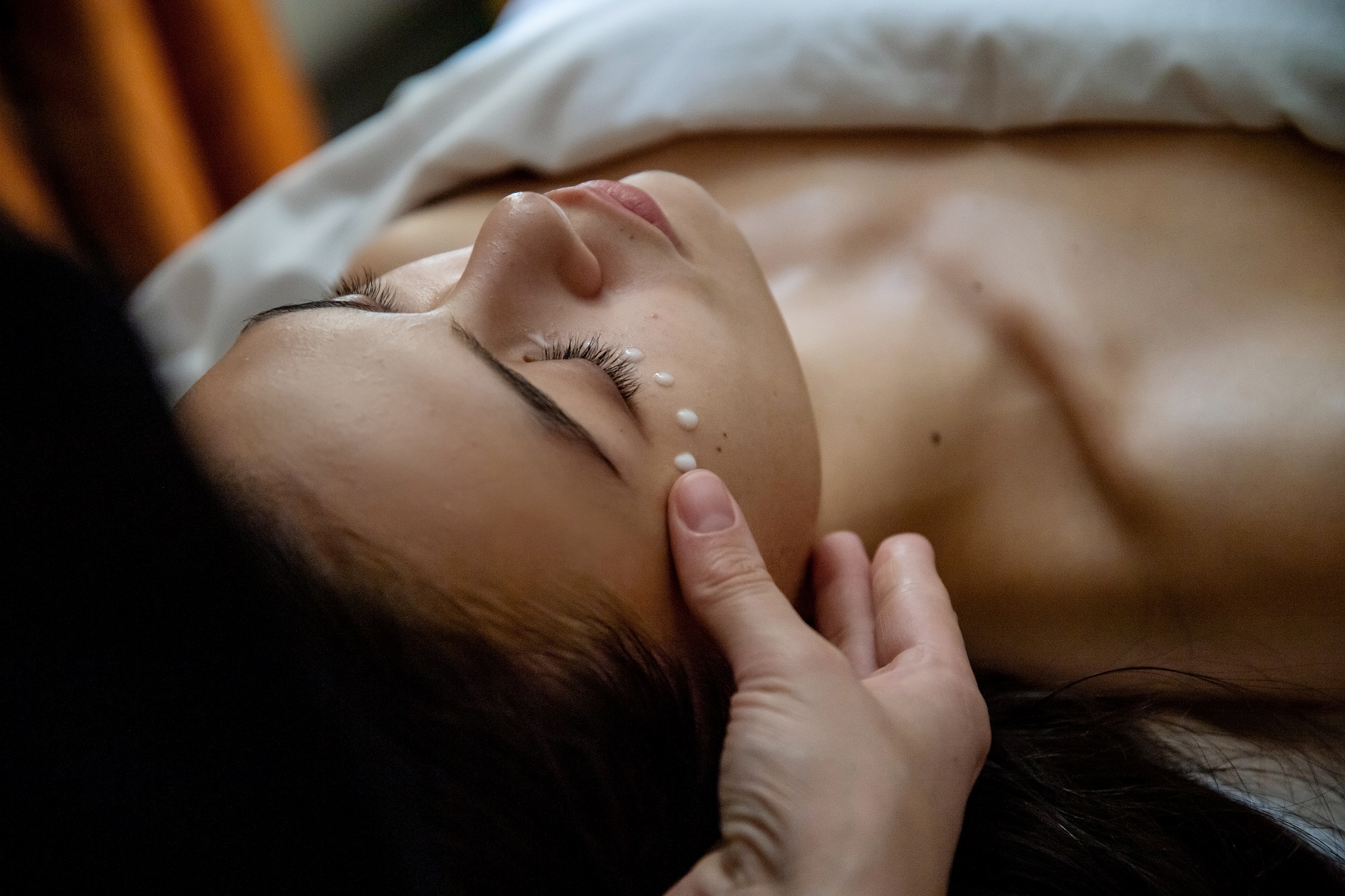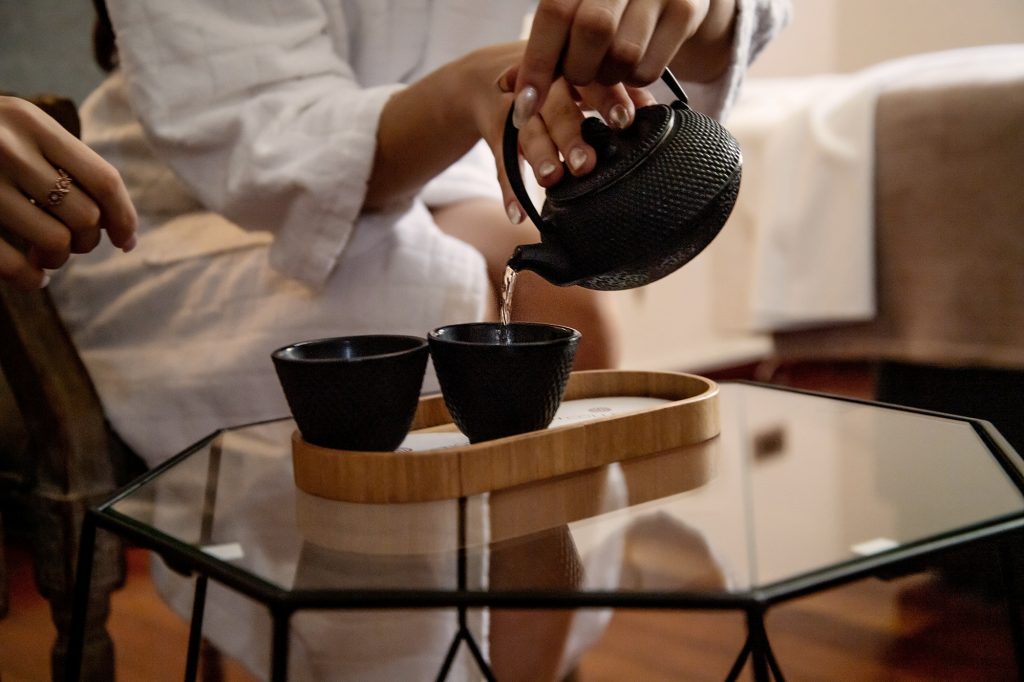 PACKAGES
Enhance your spa experience with our thoughtfully curated packages, extended treatments, and indulgent couple's sessions. Delve deeper into relaxation as you immerse yourself in a world of tailored wellness. To amplify the benefits, consider a visit to our sauna before your treatments, elevating the overall rejuvenation and ensuring a more profound sense of serenity and renewal.